Leaving Juniko in Aomori, we headed into Akita prefecture (秋田県), the last of this Northeast Japan trip. Driving was the sole activity in the afternoon, to cover the 150 km to our stay tonight, at Inn That Sound's Good, which is on the side of Lake Tazawa (田沢湖). It's not at all bad though, as traffic was light and we could enjoy the countryside view.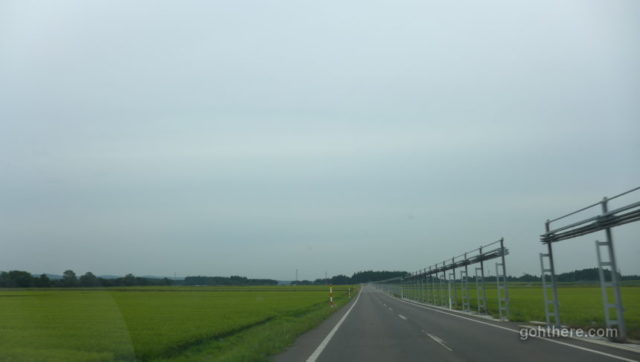 Rice is a major produce of Akita prefecture, and we went through long stretches of these rice fields.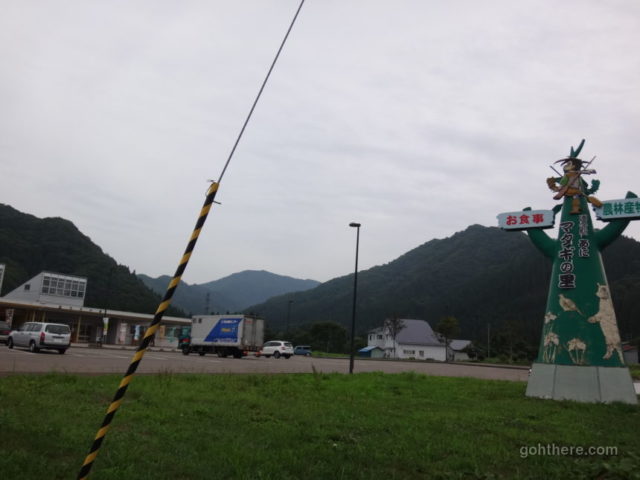 After about 105 km which took about 2 hours, we took a break at the service area Ani-Matagi-no-sato (道の駅あにマタギの里).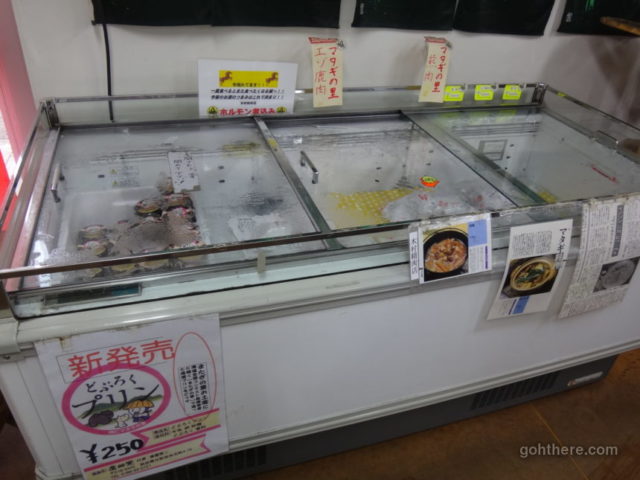 Various interesting food like bear and deer meat.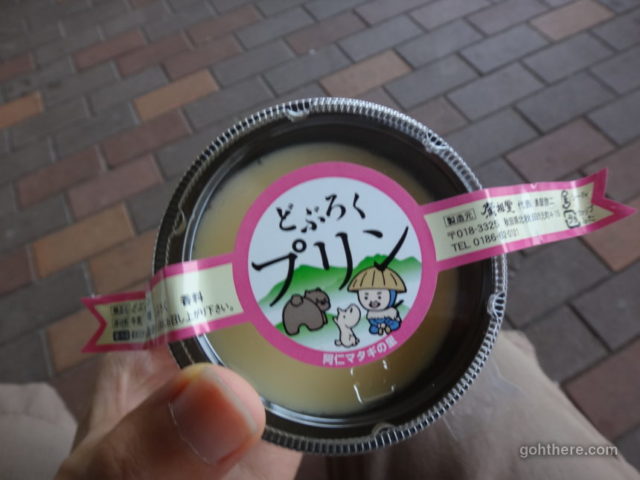 We bought this doburoku pudding (どぶろくプリン). Doburoku is a type of rice wine.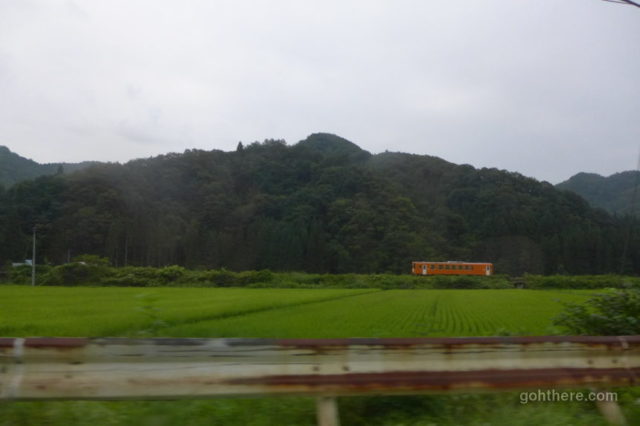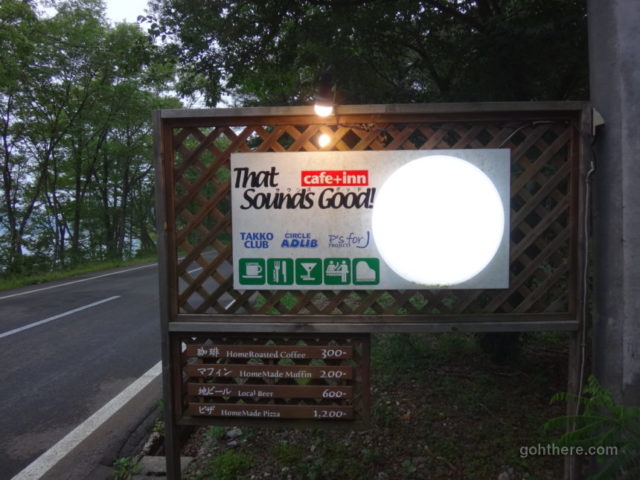 And finally after another 45 mins (45 km), we arrived at That Sounds' Good. Lake Tazawa is just on the left side of the road.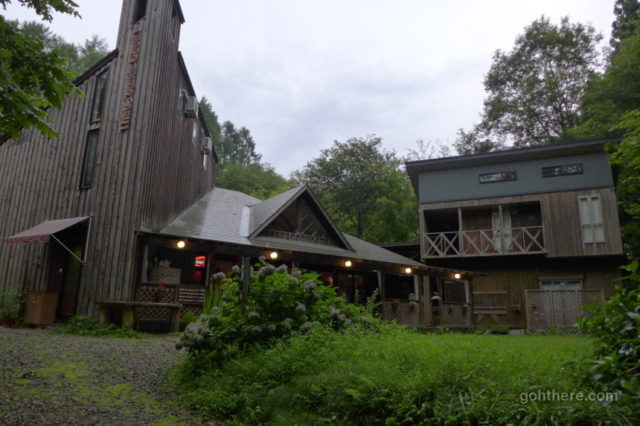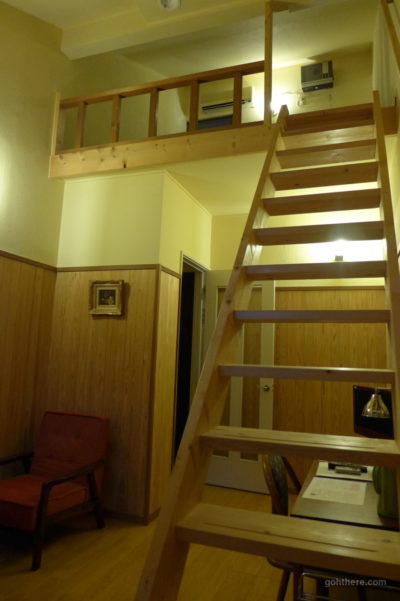 It's a lovely, impeccable loft style room with 2 beds above.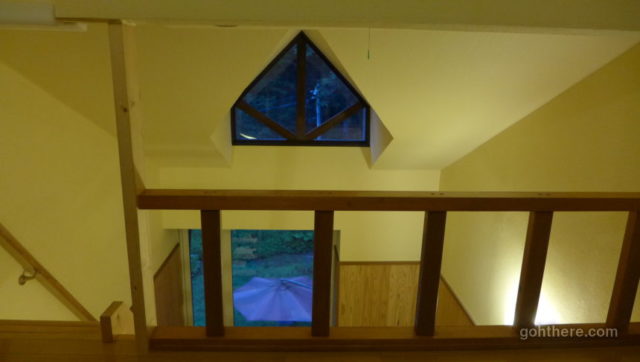 View from the loft.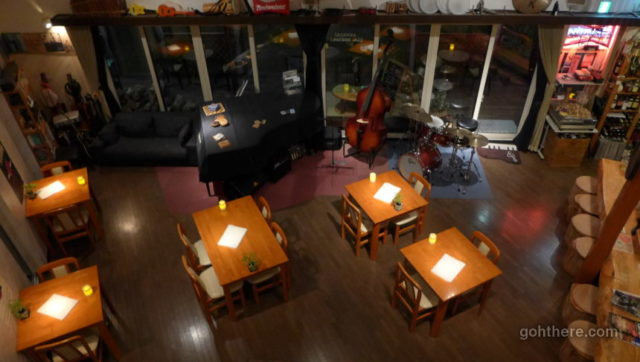 The restaurant doubles as a jazz bar and cafe. But there's no performance tonight, and we were the only guests having dinner there.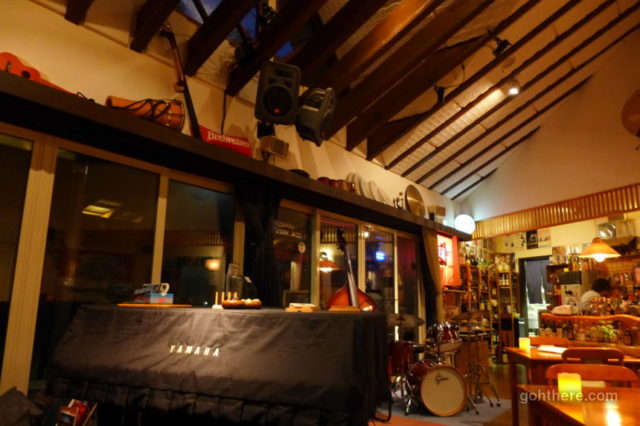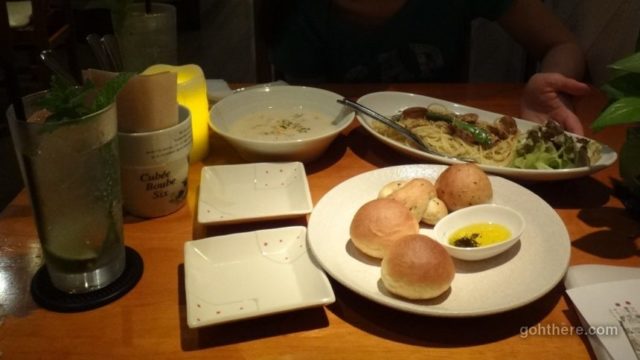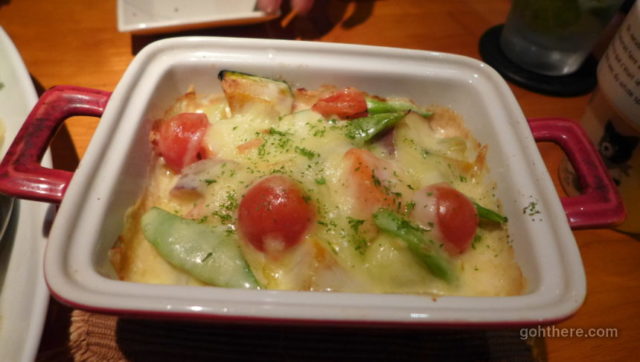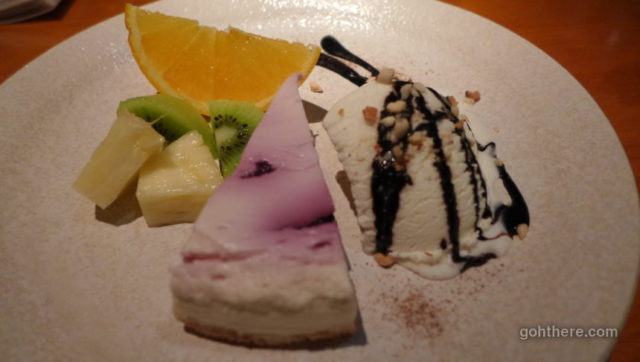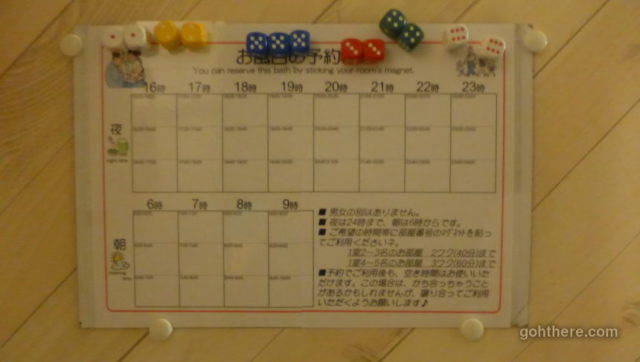 The rooms were not en-suite, instead you reserve a time slot to use the bathroom.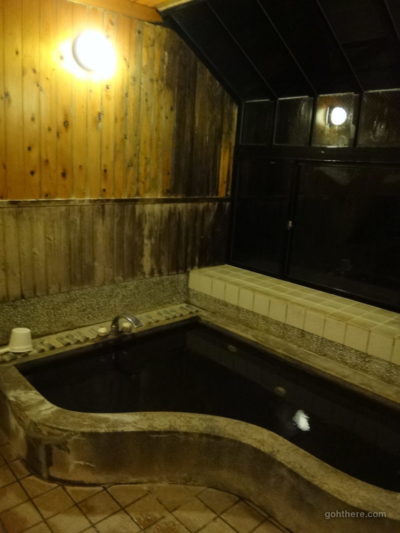 Although the design of That Sound's Good was western throughout, it still has a large, Japanese style bath!